Accessible Dentistry
As part of our core belief, NoFrills Dental clinics are located in convenient and highly accessible locations in Singapore.
We ensure that our patients have easy access to the dental and oral healthcare that they need at affordable prices.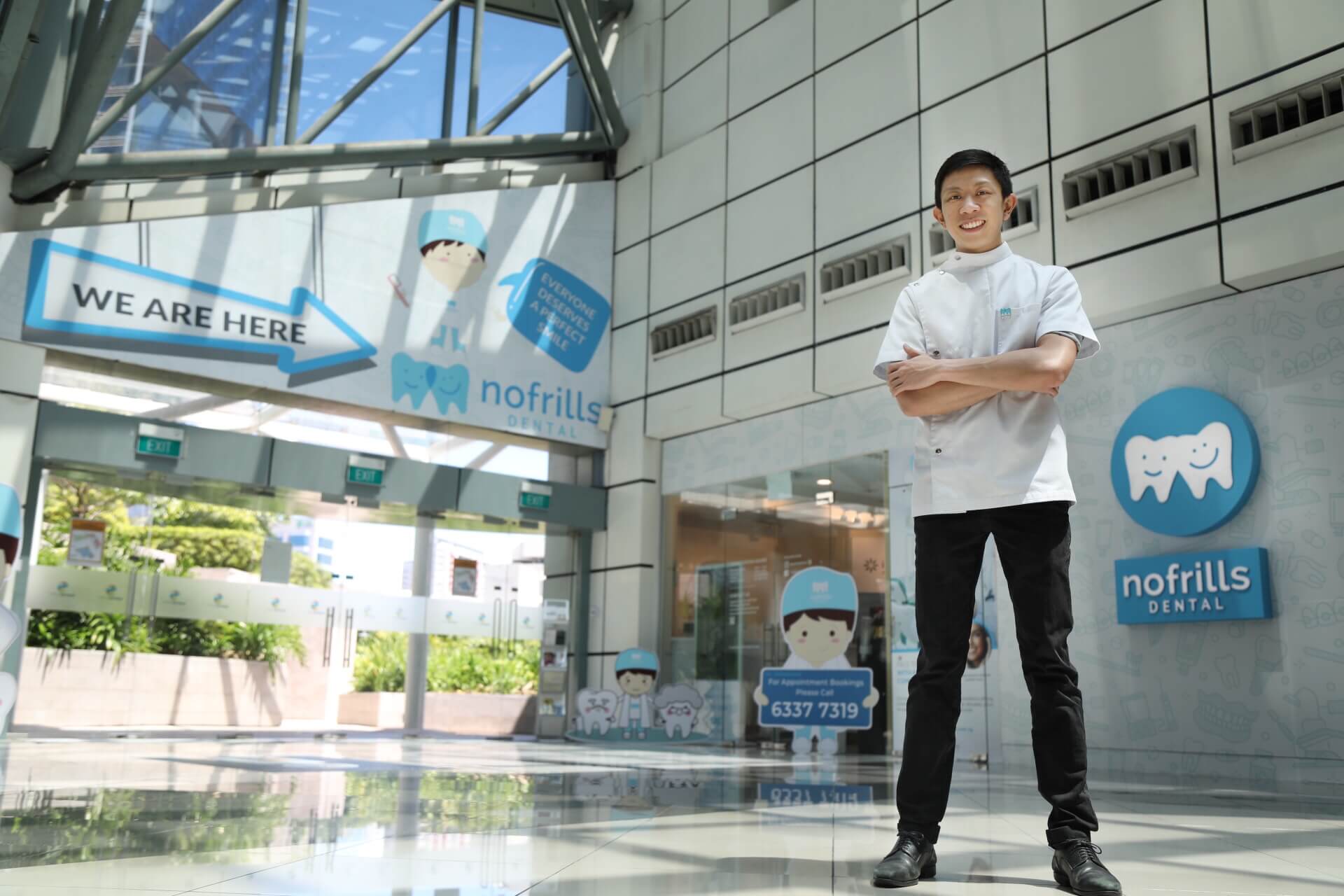 NoFrills Dental at Suntec City is a one-stop dental clinic that provides affordable dental services for all types of patients. The clinic aims to offer high-quality services at affordable prices, serving the needs of patients in the Suntec City and Raffles City area.
The clinic offers a large variety of professional dental services, from general dentistry procedures such as scaling & polishing, pain management and wisdom tooth extractions, to more complex procedures such as Invisalign treatment, dental implants and orthodontic braces.
Our resident dentists at NoFrills Dental Suntec City are experienced in restorative dentistry such as dental implants, dental crowns and dental bridges.
Address & Operating Hours
NoFrills Dental @ Suntec City
3 Temasek Boulevard, #03-317 Suntec City North Wing, Between Tower 1 & 2, Lobby H, Singapore 038983
Monday – Friday (10am – 7pm)
Saturday (10am – 5pm)
Sunday & Public Holiday (By Appointment)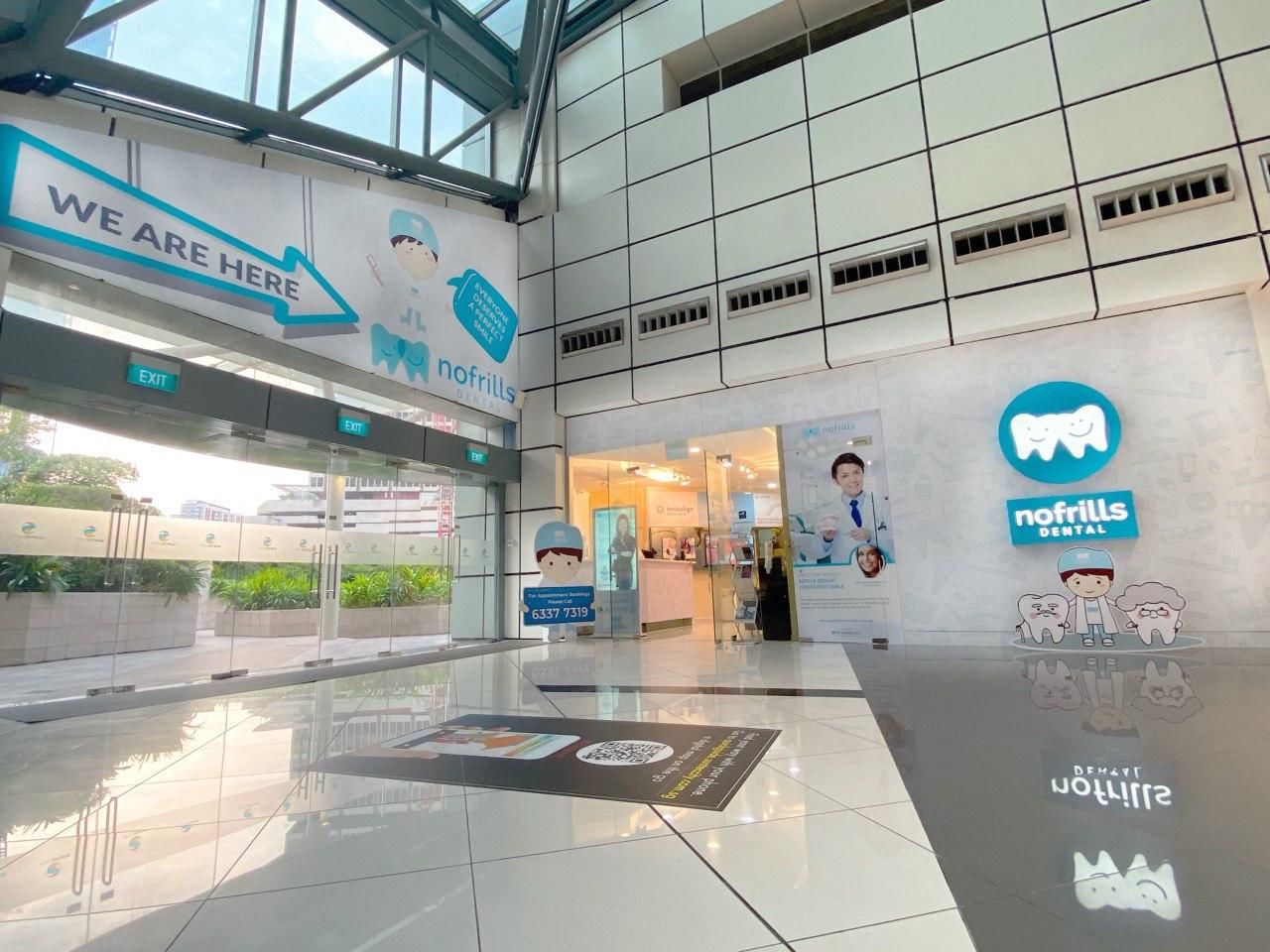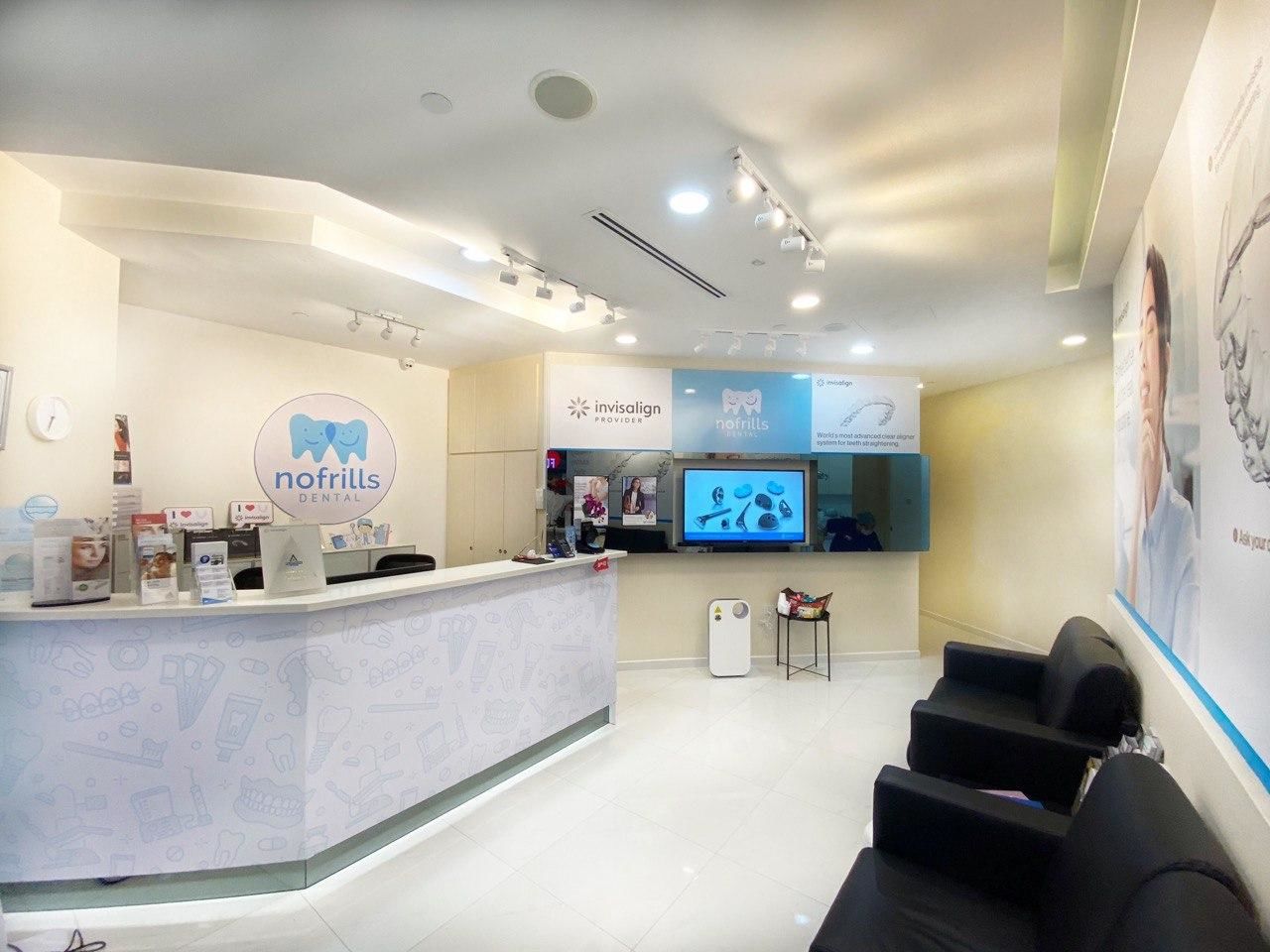 NoFrills Dental at Marina Square located right at Esplanade MRT station, provides our patients with greater convenience. The dental clinic is supported by a team of experienced general dentists, well-trained to treat a wide range of dental and oral health issues, with a strong focus on aesthetic dentistry such as Invisalign treatment and orthodontic braces.
The dental clinic is well equipped with technologies such as X-rays and Intraoral Scanners like the Invisalign iTero.
At this clinic, we've partnered with a variety of corporate and private insurance companies for your convenience.
Address & Operating Hours
NoFrills Dental @ Marina Square
6 Raffles Boulevard, #B1-11,
Marina Square (Exit B, Esplanade)
Singapore 039594
Monday – Friday (10am – 7pm)
Saturday (10am – 5pm)
Sunday & Public Holiday (By Appointment)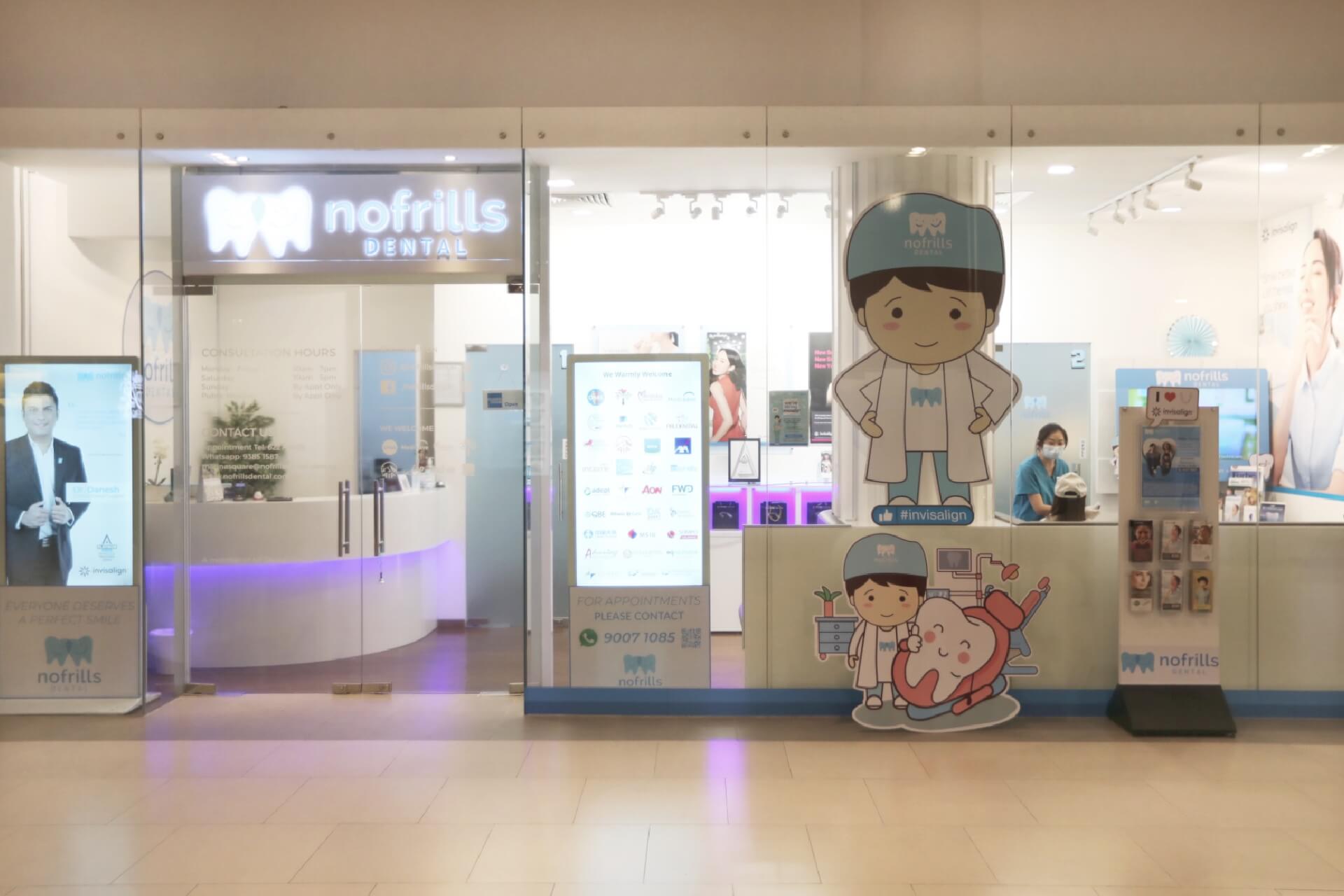 Providing Affordable High Quality Dental Care At Accessible Locations. For All.
'NoFrills Dental was created with the singular goal of providing accessible and affordable dental care for everyone. With the core belief that everyone deserved a perfect smile, we believe affordable dentistry should be paired with clinical excellence. It is with this belief in mind that we ensure each and every one of our patients' teeth and gums both look and feel great.
We bring together experienced dental practitioners and progressive technology to transform your smile.
We are fundamentally about doing what's right for our patients rendered by our passionate employees and contribute to the communities we serve.
Or Schedule a Video Consultation Directly
Face to Face Teleconsult with Our Dentists
Dr. Kenneth Siah
Dental Surgeon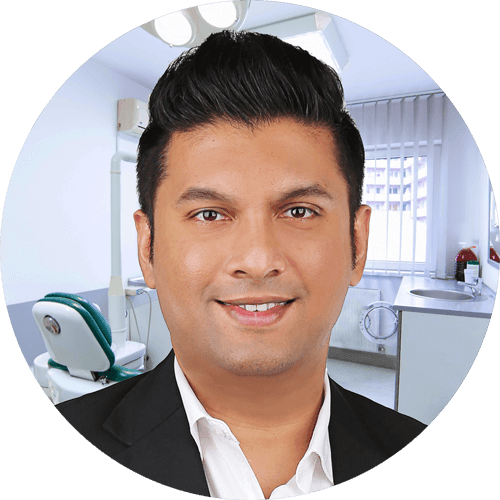 Dr. Daneshkumar
Dental Surgeon
Dr. Joshua Chong
Dental Surgeon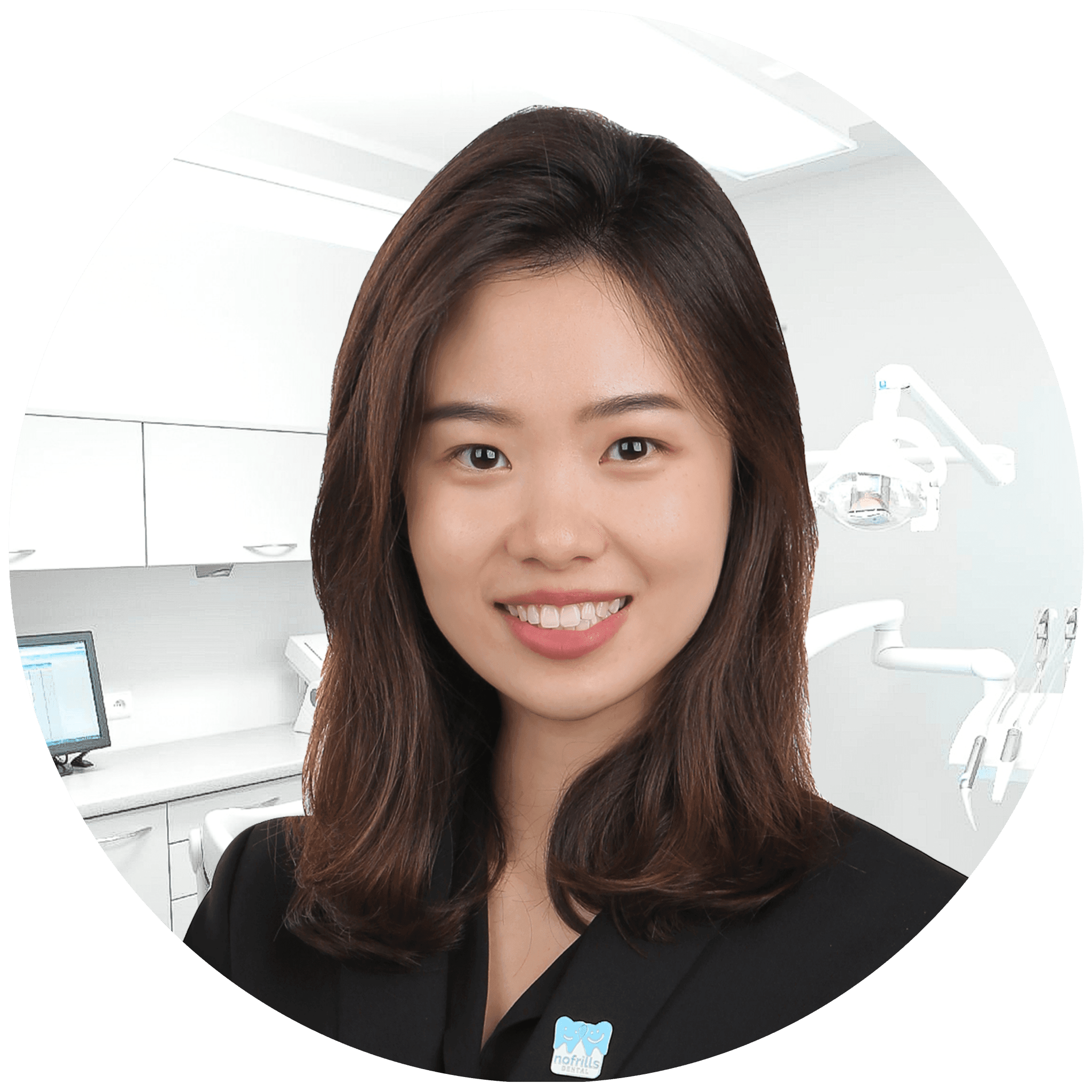 Dr. Bernice Tan
Dental Surgeon
Dr. Li Kexin
Dental Surgeon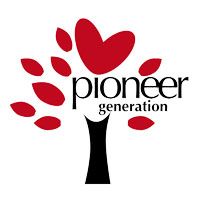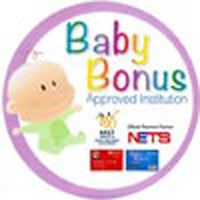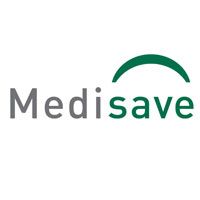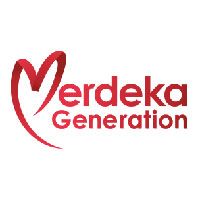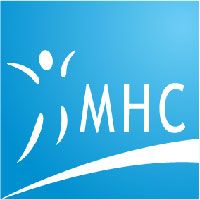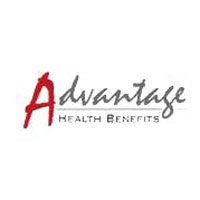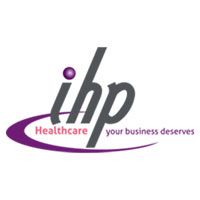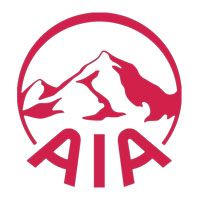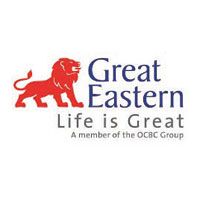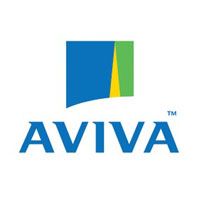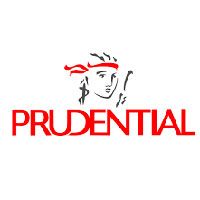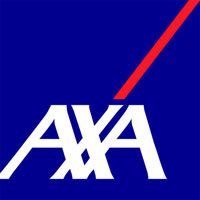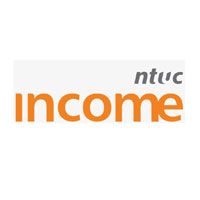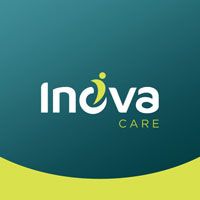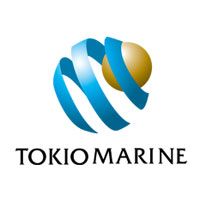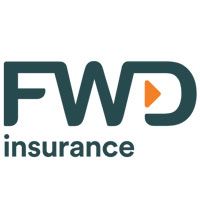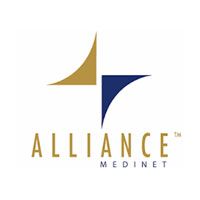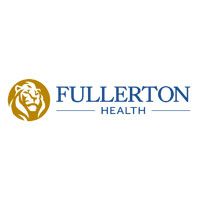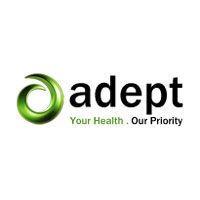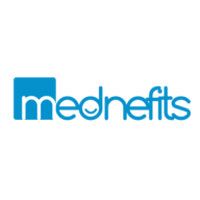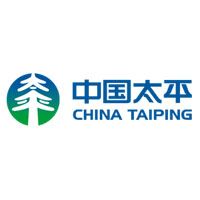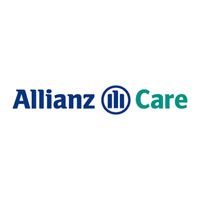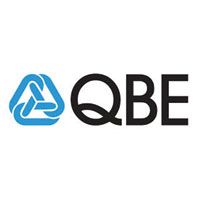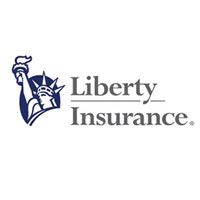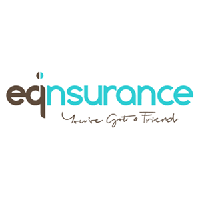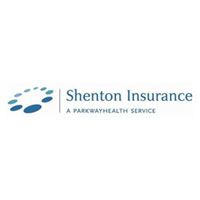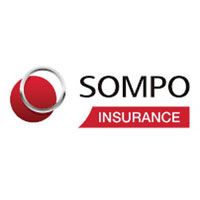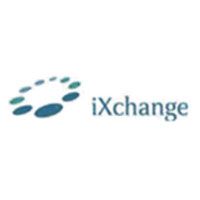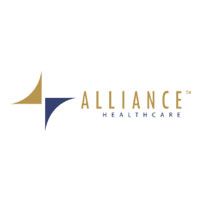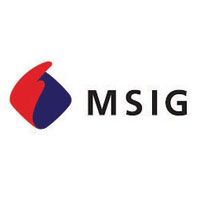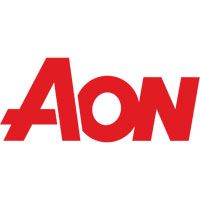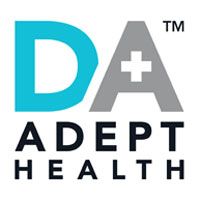 At NoFrills Dental, we take great pride in delivering a holistic high quality dental experience through our professional excellence.
We believe in accessible & affordable dental care for all.
3 Temasek Boulevard, #03-317
Suntec City North Wing, Between Tower 1 & 2, Lobby H,
Singapore 038983
Tel: 6337 7319
6 Raffles Blvd, #B1-11
Marina Square
(Exit B, Esplanade MRT Station)
Singapore 039594
Tel: 6227 8885